welcome to Shiva Graphics
Transfers your business concepts into relevant images
Graphic designing is no more just a image with colors and shapes, with an intended objective to make the brand or for any other design in that matter to standout in crowd. In fast-paced business world, and ever changing dynamics of customer/consumer interests and perceptions, ability to understand these trends and deliver consistent services with proper communication message that connects your audience is critical to business success. With skill of unique, creative and innovative Graphic designs for your business needs, we help companies both small and big create their own mark in the minds of their customers and stakeholders at large.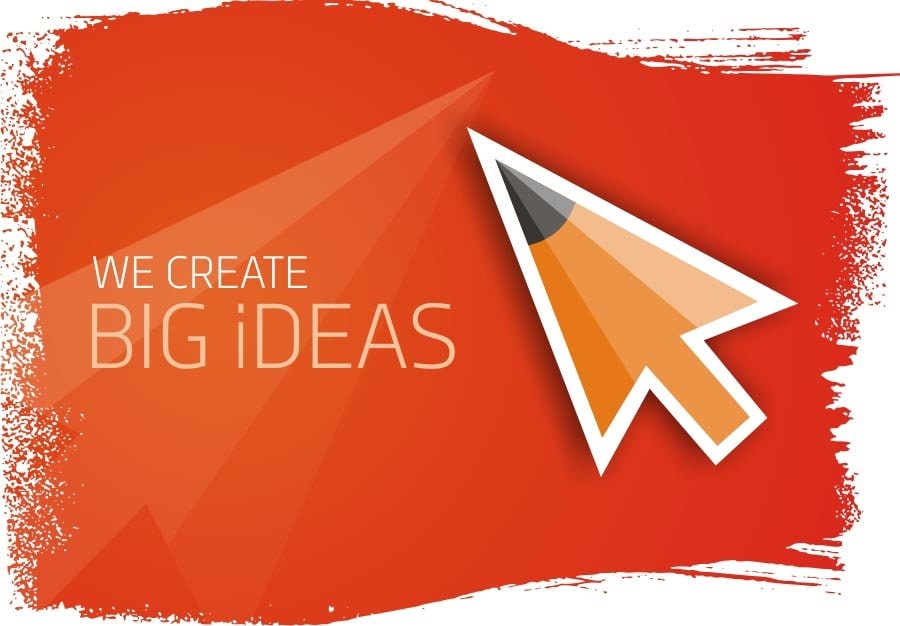 We Offer a Wide Range of Services
We have a diverse background in designing & development.  But our true passion is to help with your business ideas. Shiva Graphics helps, Whether you're looking to promote a product or advertise a service. Our Services include
Logo Designing
Creative Branding
Brand Publicity
Digital Marketing
Creative Print Design
Stationery Printing & Designing
Brochure Printing & Designing
Posters & Envelops
Leaflets
Business Cards
Calendars
Booklets & Books
Seminar Workbooks
Event Printing
Digital Printing
It is the term used to describe printing technology that links printing processes to computers. Digital printing is a simpler process compared to offset. Without the need for plates, inks etc the final print can be delivered faster.Digital printing is an ideal alternative to offset printing, especially when time isn't on your side.
Large Format
Our large format printing shop includes a complete prepress shop, 19 wide format printers of up to 98" width, and a complete finishing shop for laminating, mounting and computer cutting. We have the skill, the systems, and the capacity to turn your job around quickly and affordable.
Offset Printing
Offset Printing works on a wide range of printing surfaces including paper, wood, cloth, metal, leather, rough paper and plastic.Quality and cost-effectiveness in high volume jobs. While today's digital presses are close to the cost/benefit ratio of offset for high quality work.
Testimonials
Great designer to work with, very professional and prompt , highly recommended for all kinds of design works . I give them highest recommendation.
Very excellent service and unquie design concepts with creativity with spot delivery....
It's a great experience to work with Shiva. Creative images and excellent ability to transfer the business concepts into relevant images…… their creativity and quality exceeded my highest expectations. "I have no hesitation in recommending Shiva Graphics".