About Shiva Graphics
At Shiva Graphics we help brands stand out from the crowd and succeed with our creativity and intelligence. The piece of excitement that draws people in. We produce sparks by working hard, hammering out ideas fanatically to create something special. We work together to create high quality work. We use our unique work play approach to produce work that our clients love. Our Unique process starts off with the dig. it's all about us really getting under the skin of your business so that we understand it as well as you.
Website Design & Development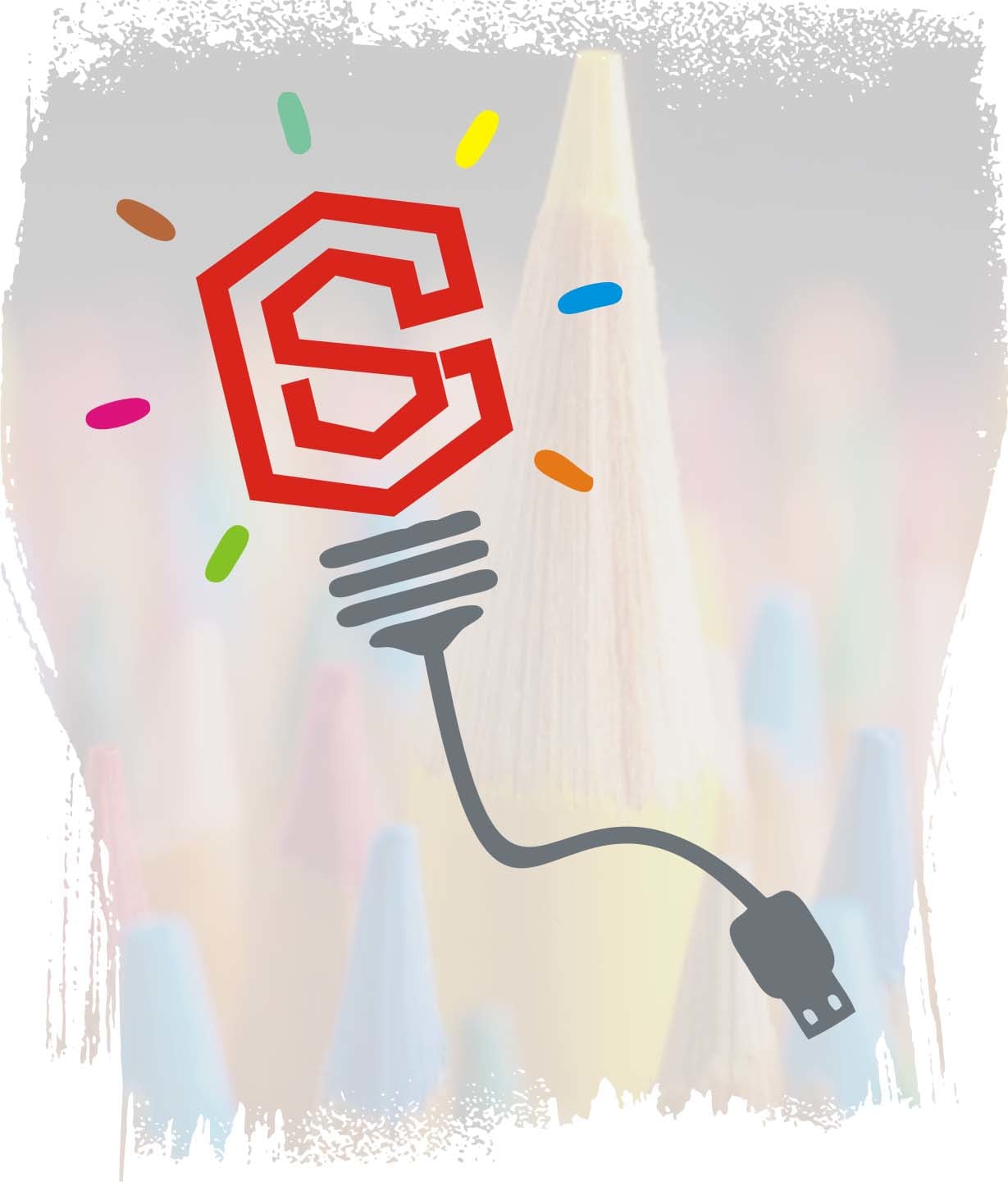 why choose us
We Are Dedicated to Our Client's Success
We view ourselves as a vital part of each of our client's teams and know our success hinges on them being successful. We have worked with many of our clients for years and attribute our high client retention rate
Expertise and Experience
We have a multi-talented staff with years of experience and expertise in the field of graphics design and Website or software development. We assure and provide you the best result in minimal time.
Timely delivery and responsive communication
You run a business and that has timelines and objectives to be met. We take this seriously and so, having engaged with us, you will never be left wondering when and whether your project will be completed.